Putnam is made up of several small communities, Crescent City, Interlachen, Welaka, Melrose, Pomona Park, and Palatka. Each has its own unique history, traditions, and festivals.
Many of our homes are historic in nature, standing proud as a testament to our shared past. Yet we have many areas with new housing developments, all built with the modern family in mind. We even have places surrounded with wide open spaces, offering plenty of room for you to spread out.
With several housing options and average prices below the State average, all of our communities have something to offer.
Experience the best of both worlds, our relaxed atmosphere and pro-growth approach to business! Good schools, unique recreational opportunities, and a pro-business atmosphere set us apart.   Putnam County, our location, our people, our climate, these things and more, make this the right place to locate your family and business.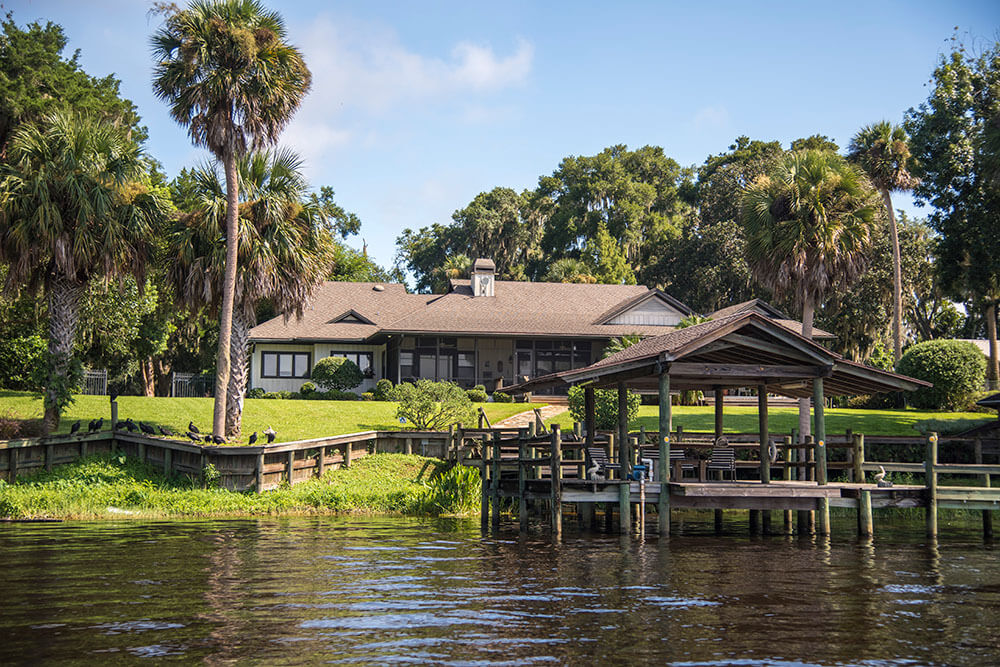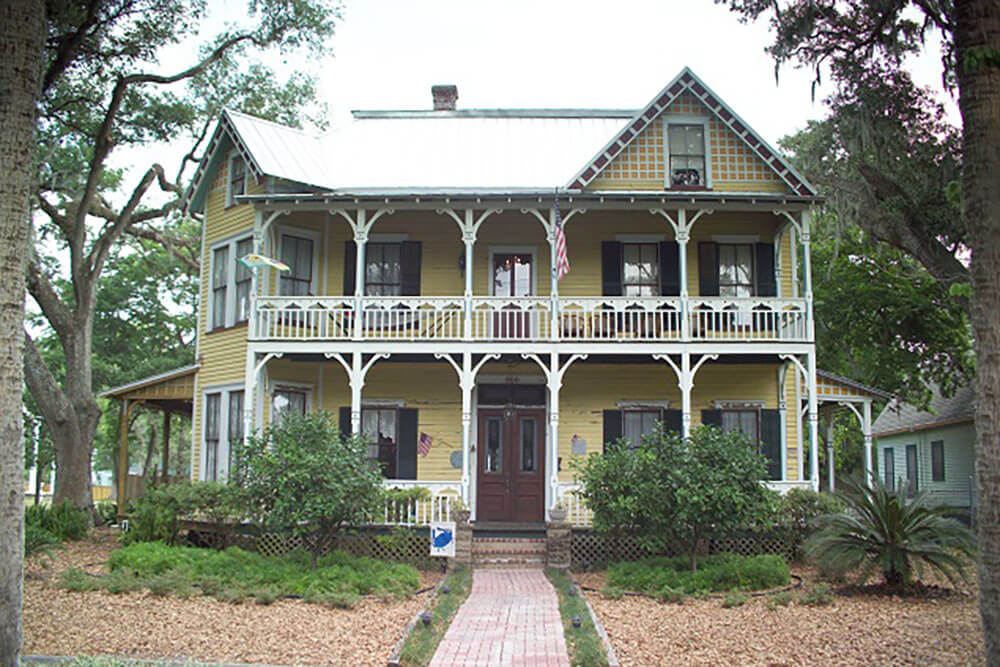 Our residents enjoy a high quality of life that is highlighted by a relaxing and picturesque lifestyle offered by our numerous riverfront homes. The St. Johns River and hundreds of lakes offer riverfront living for all. Housing within Putnam is considered very affordable.
Historic homes from the Victorian Era can be found in Palatka's and Crescent City's historic districts . Greek Revival, Queen Anne and Vernacular homes are just samples of the architectural designs you will find in majestic oak tree-lined neighborhoods.
Planned neighborhoods central to schools, shopping and hospital are also available for families and are in close proximity to our business/industry core for jobs.
From farm houses to river homes with an airstrip, Putnam has it all!
Information Request: Putnam County Relocation Package
Putnam County Chamber's relocation packet is designed for anyone considering a move to the County. Our relocation package provides you with a wealth of information about the community and will help make your move much easier. Here are just a few of the things the chamber will provide to help you get to know your next home.
A map of the Putnam County, including all streets, highways and major landmarks.
Brochures for restaurants, places to stay, real estate, quick facts, festivals & events, Putnam County things to do and newcomer guides
Or, send us a message now, and let us know what kind of information you would most like to have. We'll send a customized package designed just for you.